Orchard Beach Parking Fees Imposed
Although the beach is offering limited activities, fees are being collected. It cost $10.00 to park on weekend and $8.00 on weekdays. There is a senior discount during the week. Parking at Rodman's Neck is closed, so that leaves us little access to the park for birding without having to pay a fee to park. Of course you can ride a bicycle or walk over. The migration is mostly over. We can now enjoy the many nesting birds in the park. Remember to stay safe, wear a mask and socially distance. There are dog walkers and cyclists using the trails now.
Birding the Park and Avoiding Fees- Link Here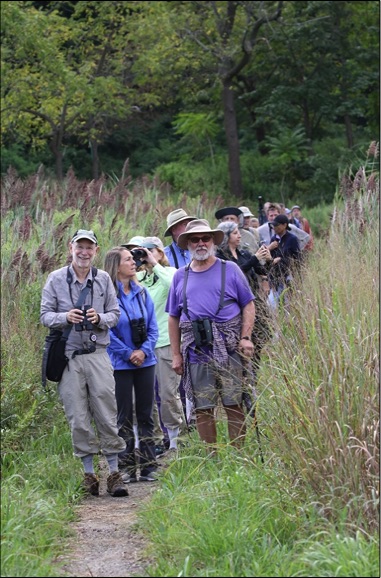 This Least Bittern landed in my backyard one morning this Spring.
Our group exploring Turtle Cove in the fall of 2019.
Hopefully we will be able to return together soon.
Photo by Billy Spink.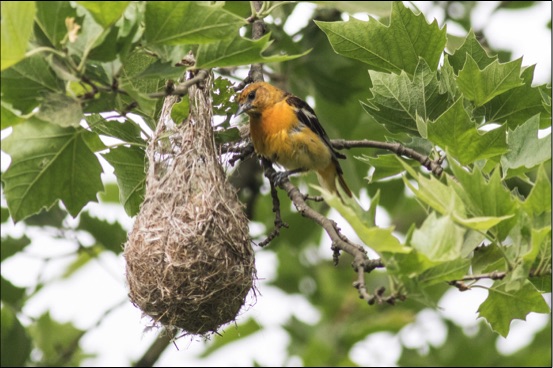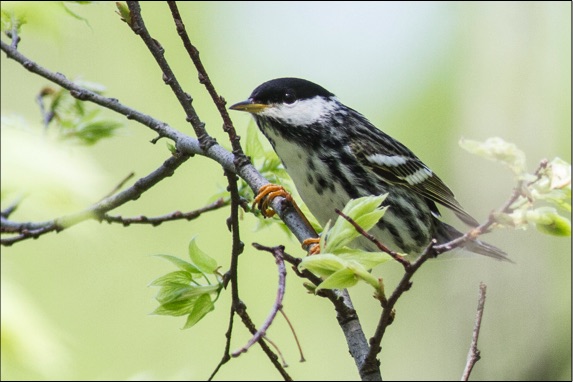 Baltimore Orioles are in the park now. Nesting should begin shortly.
One of the last warblers to migrate through is the Blackpoll Warbler.
Above is a female Common Yellowthroat. On the right is a singing male Common Yellowthroat. Photos were taken in Turtle Cove. Since they nest here, we can expect to see them until the fall migration. However, once they finish nesting, they are quiet and harder to find.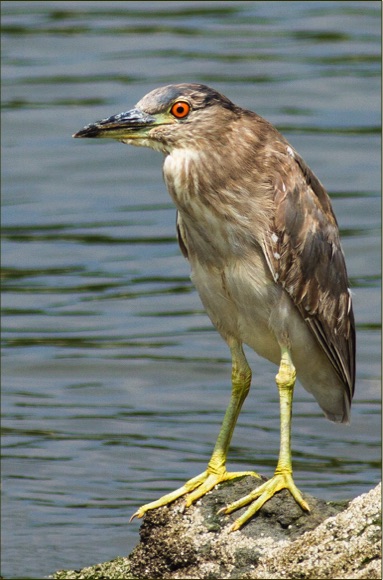 A juvenile Black-crowned Night Heron. Adults are present now.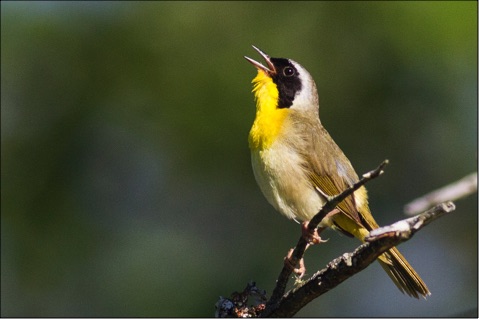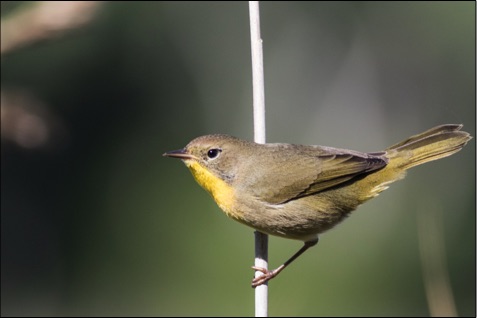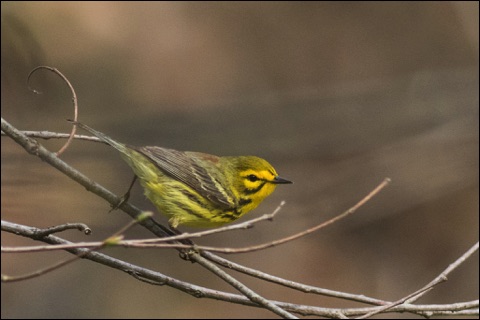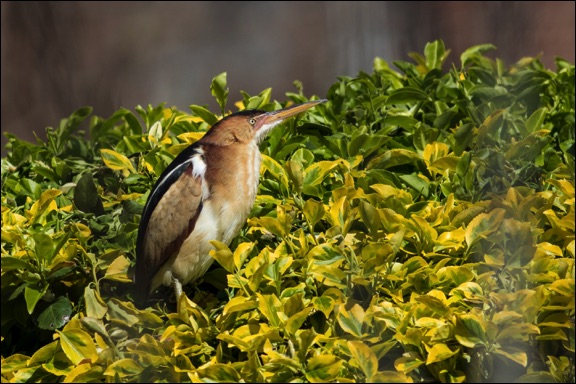 A Black-throated Green Warbler at Bartow-Pell Mansion last Spring.
One of my favorites, a Chestnut-sided Warbler on Hunter Island.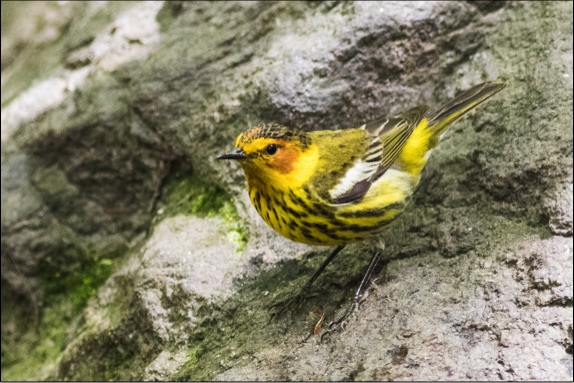 One of our most beautiful Warblers is the Cape May Warbler. I've yet to see one in our park. This photo was taken in Central Park.
A Canada Warbler in the area behind the City Island Bridge.Note the bright eye ring and necklace, which makes it easy to identify.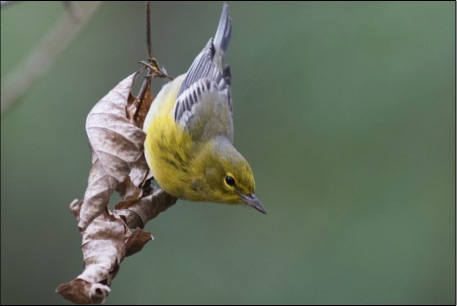 One of our earliest migrants is the Pine Warbler. They were here and have since moved on.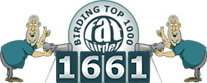 Because of Covid19, all walks are suspended until further notice.
City Island Birds
Since 2007
All photos and text by Jack Rothman. All rights reserved. No photo may be copied or duplicated without written permission.Copyright 2020
Updated 5/31/20